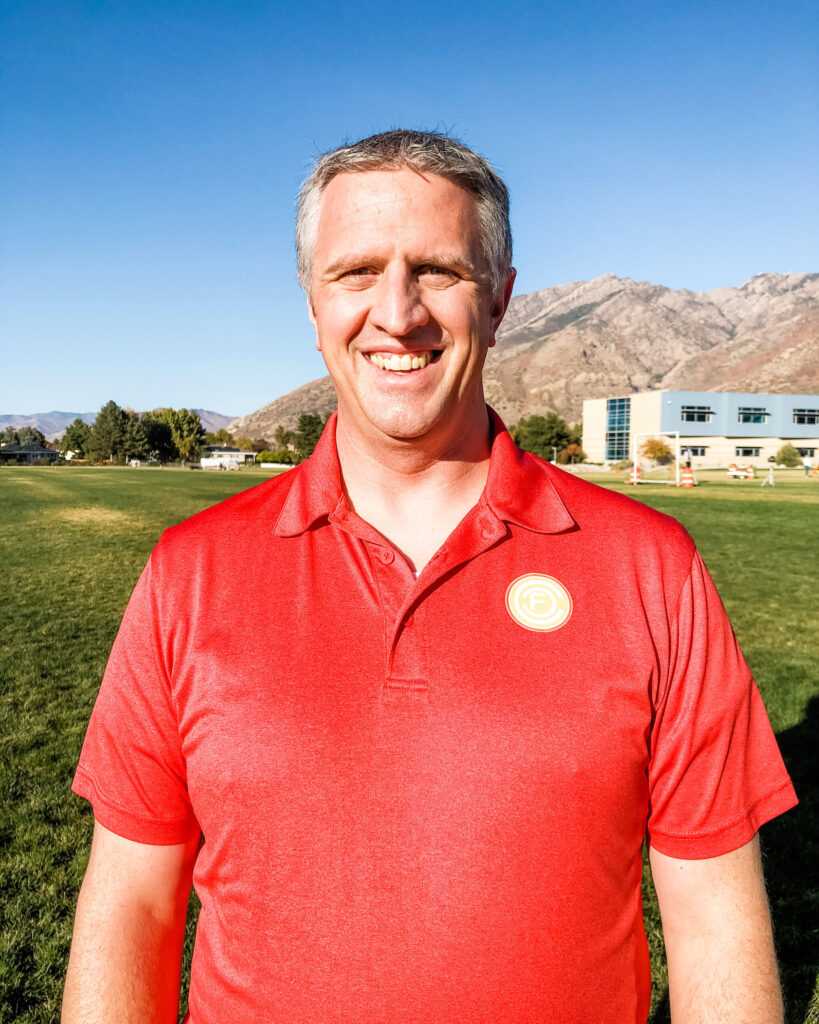 Hope everyone had wonderful holidays and are staying safe and healthy! We are excited to jump back into our #CoachFeatureSeries this year starting with Steve Coleman, who is our head coach for the Girls Red 05 team. Here is more about Coach Coleman in his own words…
I've been married for 17 years and we have two beautiful daughters, ages 15 and 11. I grew up in Utah and have been here for most of my life, except for the two years I lived in Mexico, which is where I began to develop my love for the beautiful game. The outdoor courts in Mexico were all soccer goals with basketball standards growing out of the top.
I started coaching almost the same way as everyone else – as the coach of my 6-year-old daughter's rec team. We played every year until she turned 10 and decided to try out for the first-ever CFC girls team. She made the team, and we've been with CFC ever since.
My favorite part of coaching is seeing the hard work in training pay off on the field. As Hannibal Smith says, "I love it when a plan comes together." It's incredibly rewarding to see moves they've been working on or tactics we've been learning showing up during a match. And as much as I enjoy winning, I enjoy seeing their effort even more.
The main things I try and teach my players are focus and effort. I want them to keep their eyes up, stay engaged, and be aggressive. Fortune favors the bold!
Outside of soccer, I work in IT as a Cloud Data Platform Engineer. You can ask my wife what that means 🙂  
We're a sports family, so when we're not watching or playing soccer, we're watching basketball, football, even curling. If they keep score, we're probably watching.
I've loved being a part of CFC and getting to associate with everyone. There is a wealth of soccer knowledge, passion for the game, and love of the players throughout the club.
We've been with CFC for 6 years. This is my first year as a head coach after spending the last two seasons as an AC.