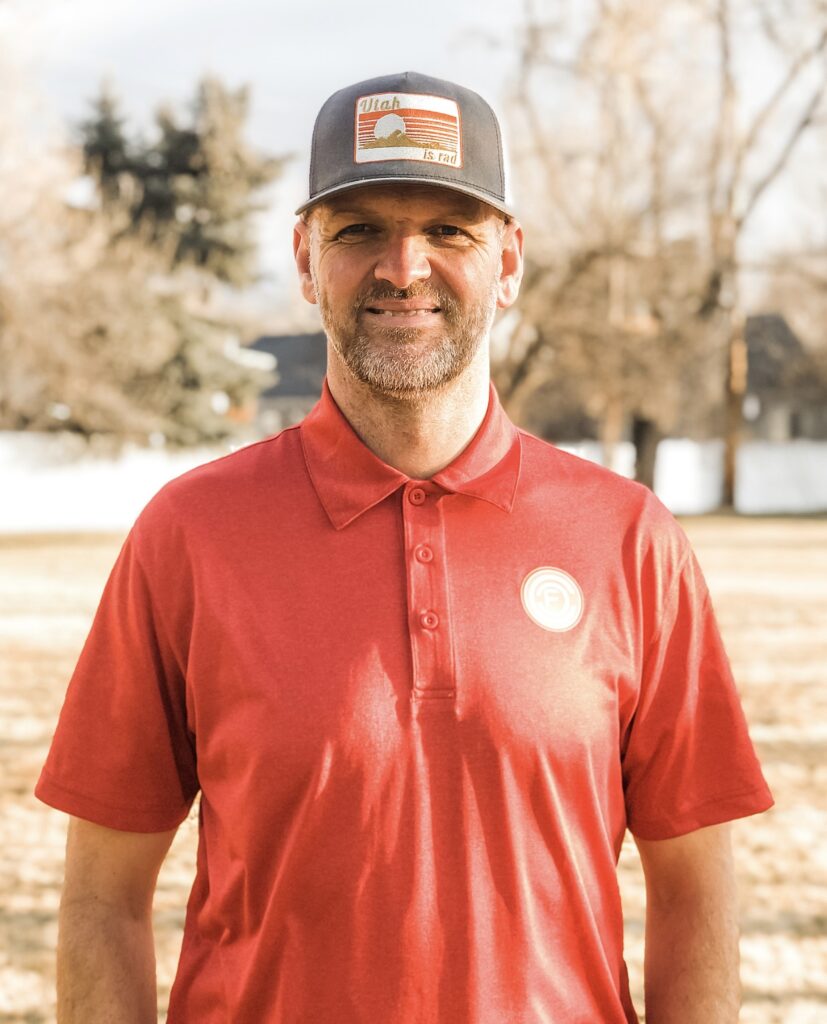 For today's CFC Coach Feature let us introduce you to Hans Hubrich, head coach for the Girls '09 White Team. Here's more about Coach Hubrich in his own words…
I was born in Utah but was lucky enough to move to Montana at a young age and really grew up there in Big Sky country. I went to college in Utah, lived in SoCal for a few years, then moved back to Utah and met my wife here and got married. We've been married 14 years, have three of the best kids in the world, ages 11, 9, and 5.
I grew up playing soccer. My dad was born in Germany and came to the US at age 11 and brought a love for the game over with him. I played from age 5 through adulthood and realized a number of years ago that as my soccer playing activity started to decline, my coaching and refereeing years start to rise. I first coached when old oldest child started playing at age 4 and have been in the coaching ranks for 7 years now.
My favorite part of coaching is being around players or teams as they experience the beautiful moments of personal growth. It's really magical when they suddenly realize they can do something, or they grasp something, or they realize a lesson has been learned, that wasn't there before. There's incredible joy in seeing the growth that comes from sustained effort, teamwork, and the "I can't do that…YET" attitude.
I aspire to help others approach soccer in the same way I believe we should approach life: be grateful to be a part of it, have integrity, embrace the ups AND the downs, and focus on the beautiful experience along the journey instead of on the outcome. We're all going to win some and we're all going to learn some. The real fulfillment won't come from chasing the next big victory; the very best of soccer is found in the small in-between moments, often shared with others, as part of something bigger and more beautiful than just ourselves.
Soccer is a great part of life, and the even more significant parts of my life are my family, my friends, and contributing in a positive way to the world around me. My day job is also a part of who I am, and most of that part of my life is spent in project/construction management, and startup opportunities of various shapes and sizes.
Some activities beyond soccer that also take me to a happy place are trail running, yoga, skiing, reading, journaling, and DIY projects.
Anything else we should know about you? "It's not only my humble opinion, but also is truth, that Haribo gummy bears are the world's best candy."