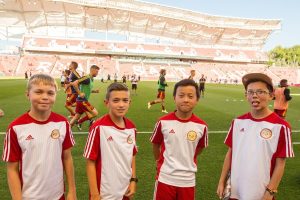 If you have been given an assignment code by your Team Manager, click here to register as a member of Cottonwood Football Club.
We are actively looking for players for the 2017-2018 season.
Girls – birth year: 2006
Boys – birth year: 2004 and 2005
To inquire about playing for CFC, please fill out the form here.
Updated September 5, 2017