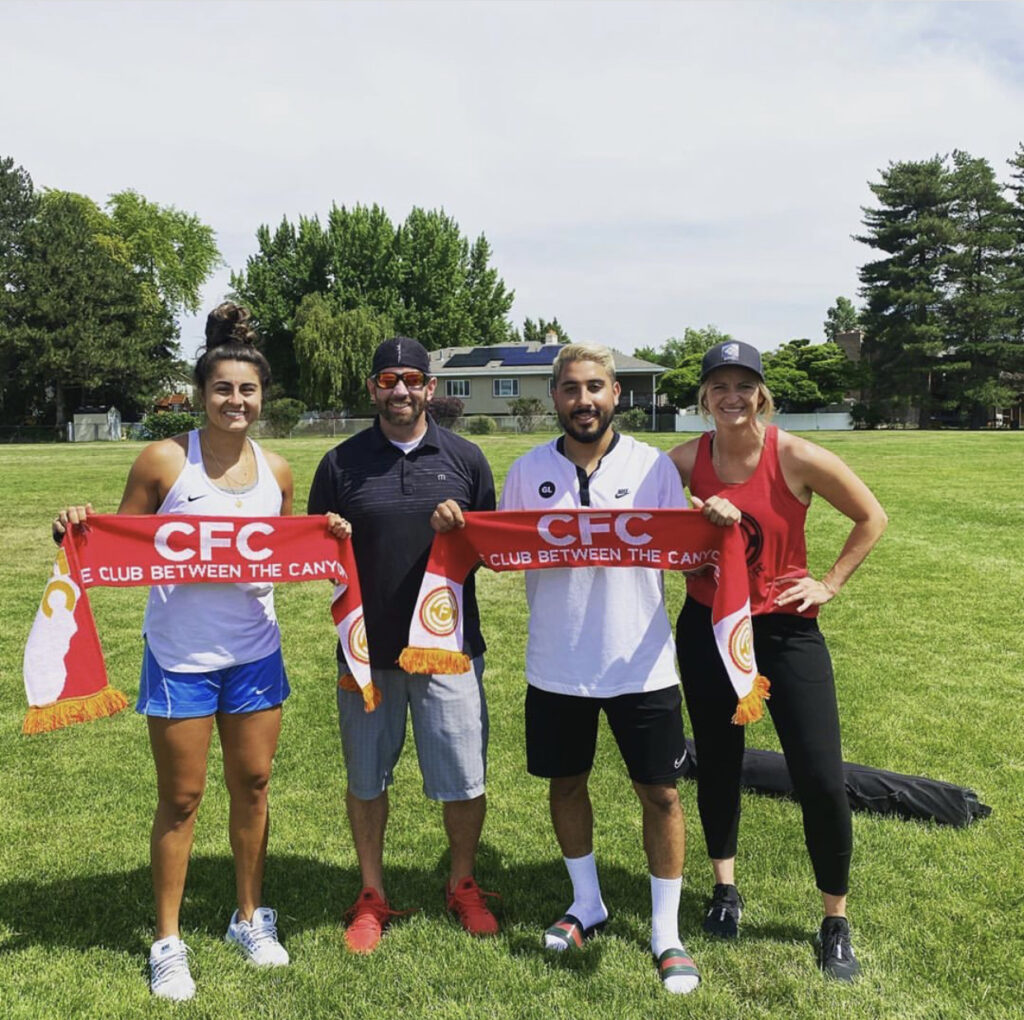 We are excited to announce a partnership between Cottonwood FC and GL Pro Soccer Training. GL will be our formal training partners and will handle our winter and summer training, as well as in-season team sessions and a CFC discount for individuals who want additional training. We believe GL will be a good cultural fit for us, and we are excited for our players to work with them. They are very experienced in their training, and as some of our players who have already been training with GL can attest, they care about our players and their individual development.

Several of their trainers are still involved with the Monarchs, and two of them, Taylor Peay and Skyler Milne, are Cottonwood Heights natives who won state championships for Brighton High School. Taylor went on to play for the University of Washington and then was drafted and played professionally in the MLS for the Portland Timbers and Real Salt Lake for 5 years, and now he is working within the RSL organization.  Skyler Milne went on and played for UVU & played for the Real Monarchs in 2017.

GL Founder Garrett Losee wished to share the following:

"Here at GL, we want to help every kid, team and coach reach their goals, whatever they might be.  We believe that with our training, mentoring, and leadership we will help elevate the individual and the team so they are able to reach and attain any goals set forth.  We're very grateful for the trust and partnership Cottonwood FC has given us and can't wait to get to work!"

We look forward to our partnership with GL!